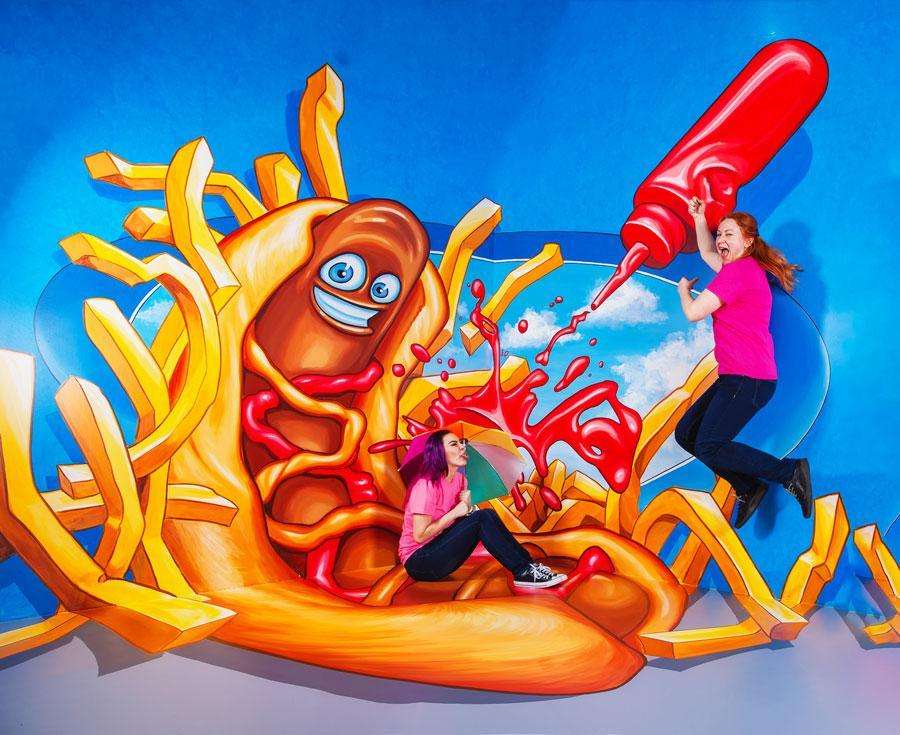 For most people, museum visits don't always cross their minds. Not that museums aren't fun, but mostly because we are not used to the idea that we might actually enjoy the experience. For some, museums represent old ideas that have little to do with our contemporary lives. However, that cannot be any further from the truth as museums today focus on both old and modern expressions, artwork and ideas. Here are four reasons you should start visiting museums:
They are fun and memorable
If you're running out of things to do in SF, then you're probably not doing things that are worthwhile in the long run. While a night at the movies can be fun, it hardly ever sticks and might not feel as rewarding as visiting a place where you create memories too.
Analyzing works of art increases brain function
Did you know that drawing, painting and viewing artwork is good for your brain? According to the Museum of Art, studies have proven that these activities stimulate and improve your brain functions while at the same time reducing cortisol levels. Cortisol is a stress hormone, and it's actually easy to see why a museum visit is good for stress. Viewing and analyzing amazing works of art helps you to decompress and reduce nervous tension.
A place to catch up
You should visit museums in San Francisco with people you want to catch up with. The experience is perfect for opening easy conversations and discussions that can go a long way to building relationships.
You can learn something new
The learning process never stops even outside a classroom. As humans, we tend to take pleasure in finding out about new things we didn't know before. One of the primary goals of museums is to portray concepts and things of value. New museums are always coming up with ways to impart knowledge through visual entertainment.
One of the best museums in SF is the Museum of 3D Illusions. The museum is gaining popularity for cultural, contemporary and trending ideas captured in 3-dimensional works of art that are not just entertaining but also informative. So, if you're not sure of what to do in SF, this is the best place to start.