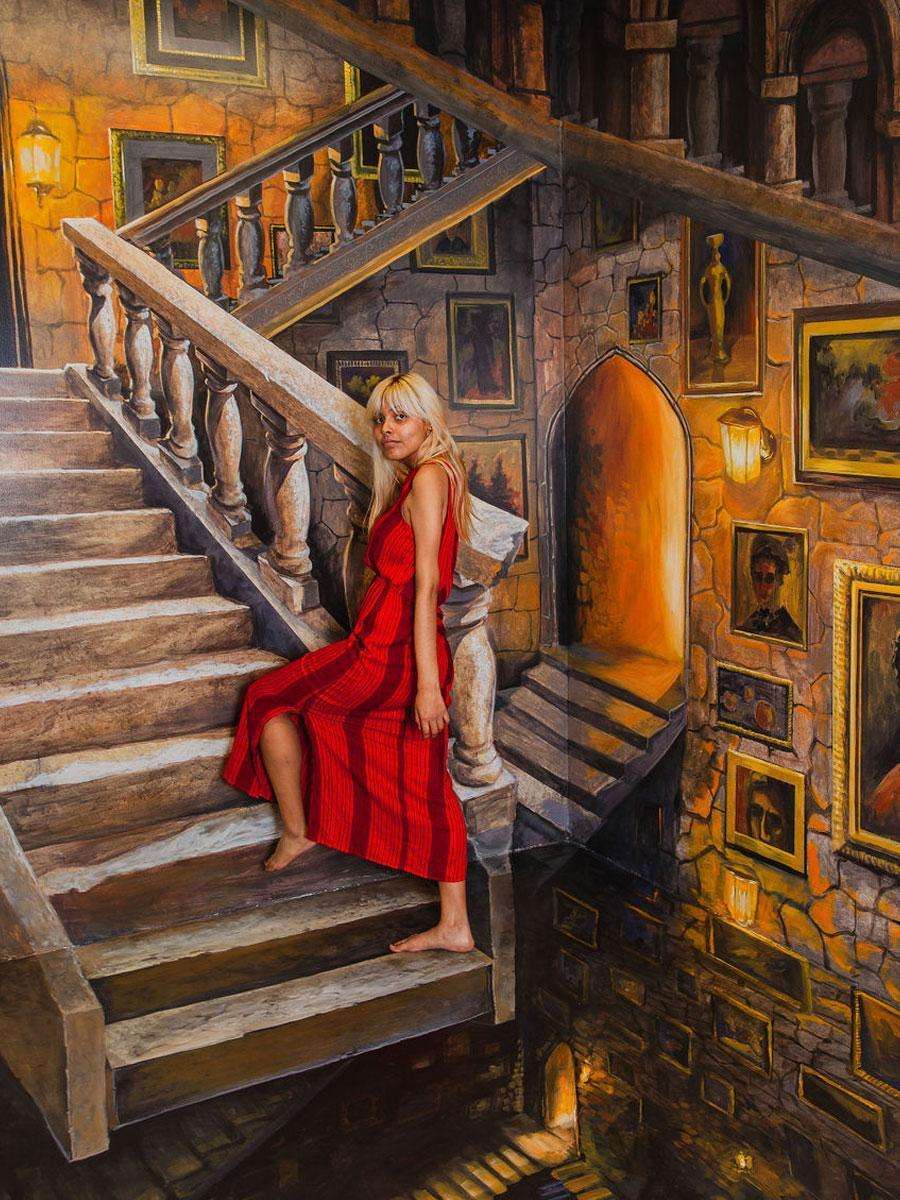 San Francisco is a stunning and unique city with so much to do. When planning your trip, it can be difficult to know where to begin. When planning your San Francisco sightseeing, one approach is to pick one neighborhood at a time and just explore it. With so many wonderful neighborhoods to choose from, you won't be at a loss for great things to do in SF. Here are some of our favorite neighborhoods in the city.
Fisherman's Wharf

Fisherman's Wharf has long been a big tourist destination in San Francisco, with its charmingly kitschy shops, restaurants, and bars. Head to Ghiradelli Square to pick up some souvenirs and some chocolate, and be sure to enjoy a classic seafood lunch. It's also home to some of the quirkiest museums in the city, like the Museum of 3D Illusions and the Wax Museum.
SoMa

Short for South of Market, this neighborhood has completely transformed over the years. While it used to be completely industrial, the last decade has seen an influx of art galleries and museums, restaurants, and tech companies. It's also home to the SF Giants at Oracle Park, and grabbing a drink after a game is a great way to spend an afternoon.
Haight-Ashbury

Haight-Ashbury is the center of SF's hippie culture, with rows of brightly painted Victorian homes that will have you reaching for your camera. It's an excellent place for thrift shopping and is full of funky cafes as well, plus the people watching is always entertaining.
Castro

The Castro is the center of San Francisco's LGBTQ movement and has a rich history worth learning more about. Gay pride is everywhere here, and it's home to some of the best gay bars and hangouts in the US. Aside from that, there's also great local food and shopping here, and it's definitely worth a visit whether you're part of the queer community or not.
Marina District

The Marina District is home to one of SF's most stunning landmarks, the Palace of Fine Arts. It's also one of the best neighborhoods to get some views of the Golden Gate Bridge. This area has become very trendy over the past few years, and it's full of sleek bars and delicious restaurants as well.