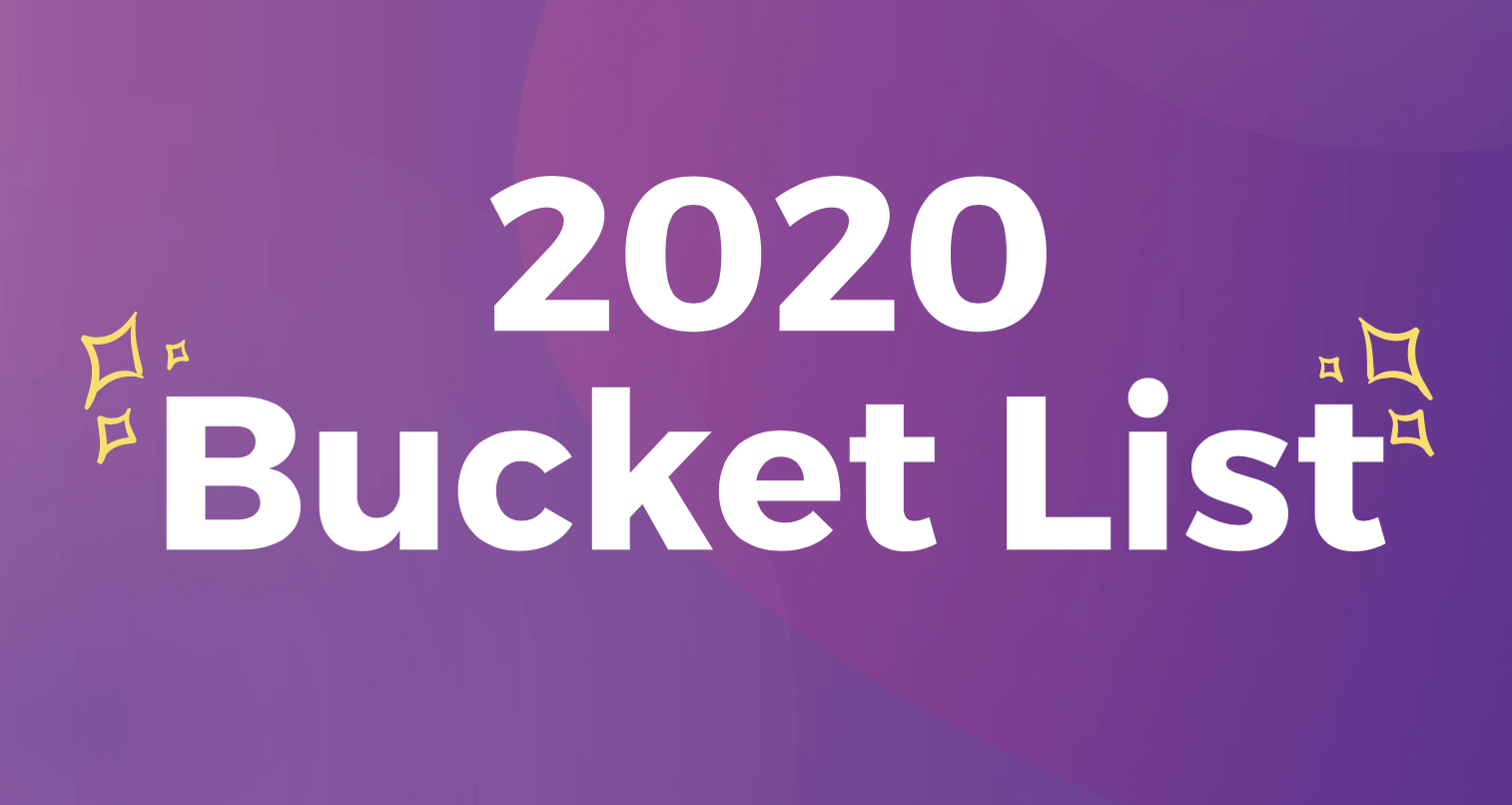 Not only is it a new year, but also a new decade! That calls for the ultimate new year bucket list! A bucket list is made up of must do adventures to experience within a certain period of time. San Francisco is full of unique and fun experiences! So, the Museum of 3D Illusions is creating a 2020 bucket list for must-do experiences in San Francisco.
Atelier Crenn is a luxury dining experience that combines the beauty and flavor of food. The Chef, Dominique Crenn, hand crafted deconstructed dishes and delectable foams to create a unique dining experience that pays homage to the memories from his childhood. This is a Michelin star rated restaurant and comes with a high price tag. But it is a meal you will never forget.
Did you know that San Francisco has a cemetery dedicated to pets? In Presidio, you will find the iconic pet cemetery. The pets buried there are ones who faithfully served military families when Presidio was a military post. You will find plots like Mr. Iguana, Skipper, Mr. Twister, Raspberry, and more beloved pets. The city is committed to preserving this part of history and is open for visits.
The Museum of 3D Illusions is a must do in San Francisco! With over 40 3D illusions, guests of all ages can go to the safari, sky dive, visit the beach, and so much more. Our artwork is designed to play with perception and create for mind-blowing pictures. It is the most Instagramable place in San Francisco! Don't miss the chance to create priceless memories and amazing pictures.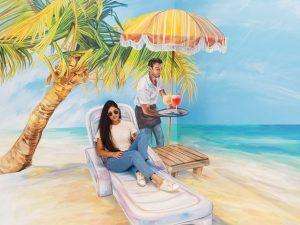 Located in the Mission District of San Francisco, this is the most concentrated area of murals. The murals began from the mid-80's, reflecting human rights and politics in Central America. Now, the murals come in many styles and subjects. This is an adventure best experienced on foot. Take a stroll and see the hidden gems of San Francisco!
Have you ever wondered how fortune cookies are made? You can find out at The Golden Gate Fortune Cookie Factory in San Francisco. Their fortune cookies here are all handmade, high quality, and even customizable. This tiny store produces up to 10,000 cookies a day. Imagine how delicious that smells! Take a quick stop at this hidden gem in Chinatown.