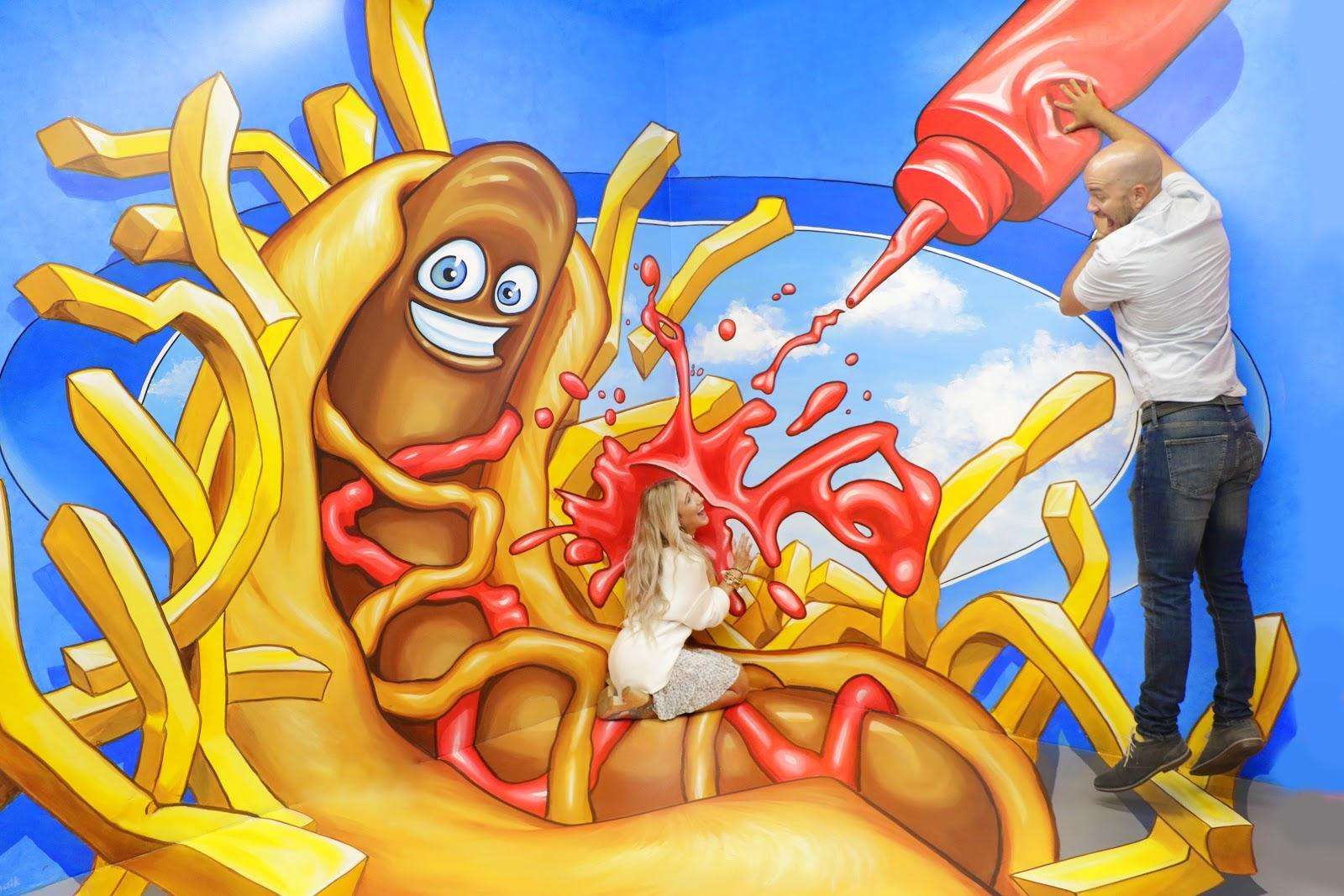 Tis the season to spend time with family and friends making festive memories. Lucky for you, San Francisco is full of holiday activities all December long. The Museum of 3D Illusions is breaking down our top picks for this holiday season. So bundle up, and step outside, wonderful winter adventures await!
Located in the historic civic center, at the heart of San francisco is an ice rink and skate track. This ice rink weaves through the lighted tree forest, making for a picture-esque experience. The rink hosts skating and curling lessons as well! It is an experience fun for the whole family.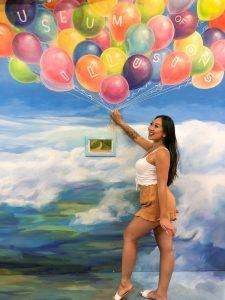 San Francisco is known for their chilly winter days and in such cold weather, it is easy to want to stay at home. But come out to the Museum of 3D Illusions! We are a family fun indoor activity that will blow your mind. Walk through amazing 3D illusions that will blow your mind and challenge your perception. Our museum is entirely interactive! Jump the illusions and take the most Instagrammable photos.
The Gingerbread House at the Fairmount
Visit the Fairmont Hotel to see the massive gingerbread house. Every year the hotel's talents culinary and engineering team builds an edible, two-story, Victorian Gingerbread house. It is made out of 6,000 gingerbread bricks and 1,650 pounds of candy, standing at 25 feet high. A truly amazing and festive sight to behold!
The San Francisco Ballet is known for their outstanding performance of The Nutcracker. It is one of the most anticipated events of the year! They have the classic performance of the story, but also a kid-friendly, slightless less scary version too. So whether you want to go with friends, on a date, or as a family, The Nutcracker is a great choice for you!