Contact us for general questions or business opportunities.
Email:
info@bigfunnyusa.com
I loved this museum! There are about 40 hand-painted fun murals that you can take pictures with, showing various interesting scenarios and allowing you to strike funny poses and take funny photographs. We did the VIP package which is more expensive, but gives you a dedicated photographer…
My first time here is San Francisco and thought I would check this place out and wow just blows my mind on how creative the 3D illusion paints were. The staff were very friendly and fun and helpful as well on making the photos look amazing. If I ever come back to San Francisco again …
The place is conveniently located between pier 39 and fisherman's wharf – the magnet of tourist attractions. We were greeted by a friendly host, and were explained how to navigate in the space. If you are not a selfie monster and don't know how to pose, look out for framed examples ….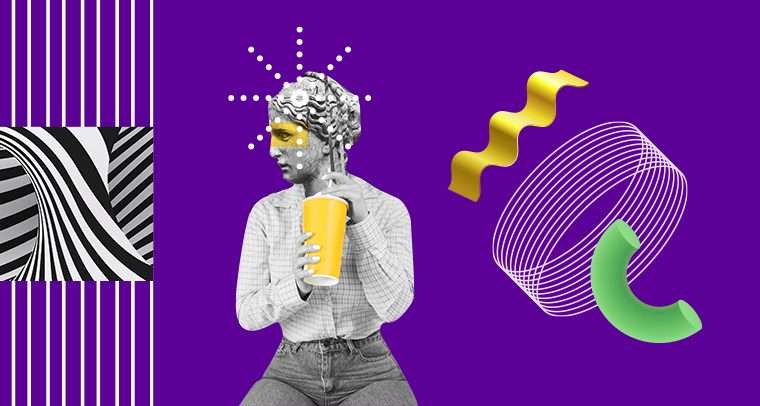 If you're planning a holiday voyage to San Francisco, but don't know where to start, here are the top places...