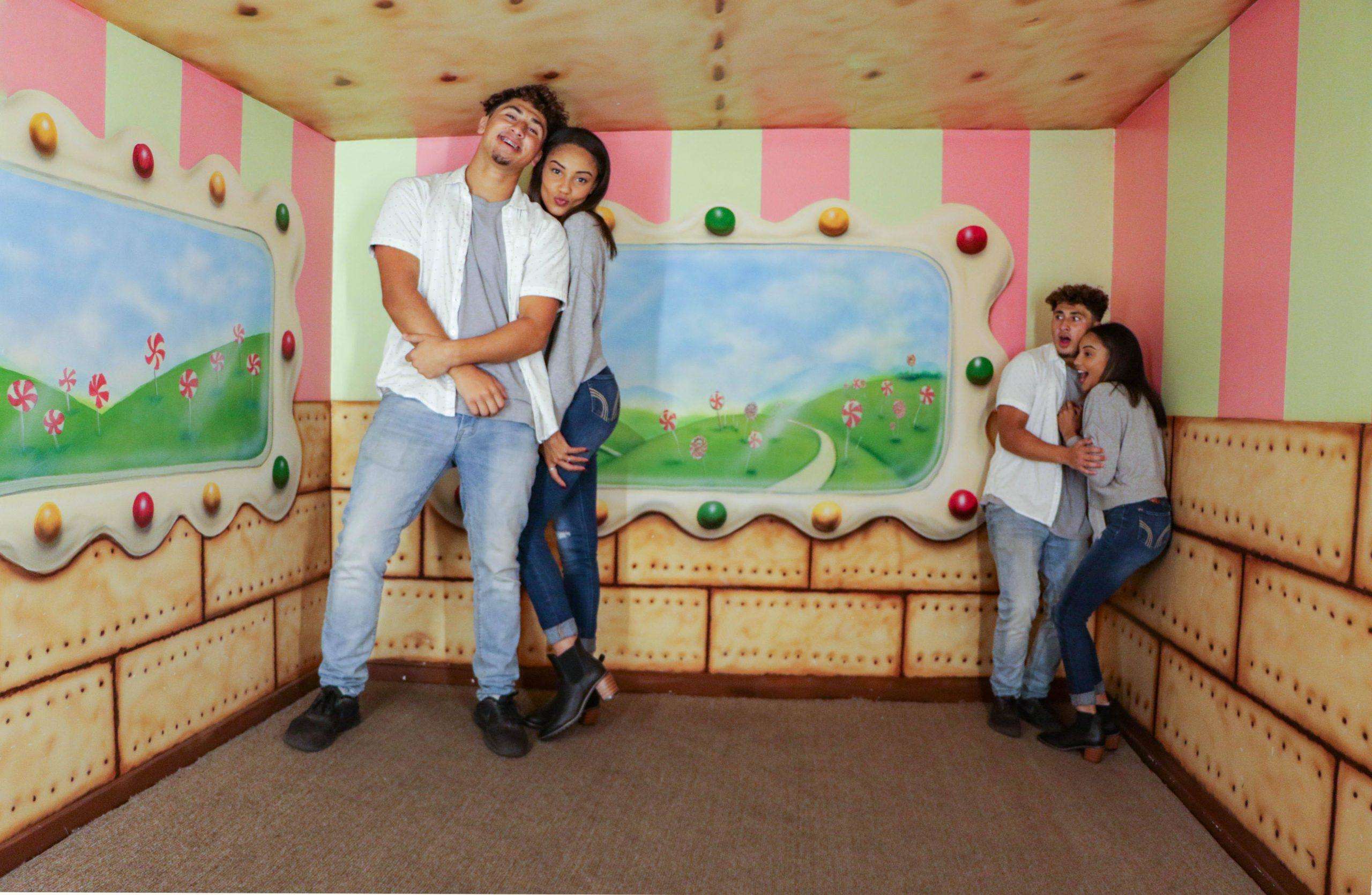 San Francisco is known for its chilly weather! More often than not, it is too cold to be out for long. So indoor activities are the go-to option for a good time out and about! But, there is so much to see and do in San Francisco, it could be hard to decide where to go. The Museum of 3D Illusions has a few recommendations ahead of the chilly season.
The Museum of 3D Illusions is the ultimate place to spend your chilly San Francisco day. With over 40+ 3D murals, you will be entertained and amazed. We are the most instagramable museum in San Francisco! Your friends won't believe their eyes when they see your mind-blowing pictures. This is a museum that is fun for the whole family. Young and old will enjoy the experience and remember the memories forever. Come on, check us out!
Curiosity seekers are welcome here! Located on Fisherman's Wharf is Ripley's Believe It Or Not. This interactive museum has three fun-filled attractions: the Believe It Or Not experience, Mirror Maze and the Laser Race. Experience the bizarre, explore the mysterious, and enjoy the weird at Ripley's Believe It or Not! You can get combo tickets to the Museum of 3D Illusions and Ripley's Believe It or Not, it's the best of both worlds.
Do you love all things Disney? Well, you don't need to go all the way to Los Angeles to experience Disney magic. Right here in San Francisco, you will find The Walt Disney Family Museum. Find animation, innovation, and inspiration in the remarkable life story of Walt Disney. This museum is founded by the daughter of Mr. Disney, Diane Disney Miller. Here, you will learn about the life of Disney and experience special exhibits that display the history of Disney as we know it today. It is a true taste of Disney magic!
Jump high at the House of Air! From the adrenaline rush of jumping to laughs shared with friends and family, this indoor trampoline park is a guaranteed good time. A trampoline park is a place for the whole family to jump and enjoy. House of Air's recreational facilities is host to open trampoline jump time, aerial and physical training on trampolines, dodgeball, trampoline basketball, rock climbing, kid play zones, ninja obstacle courses, and fitness classes. There is no way you'll get bored here… you may not want to ever leave!