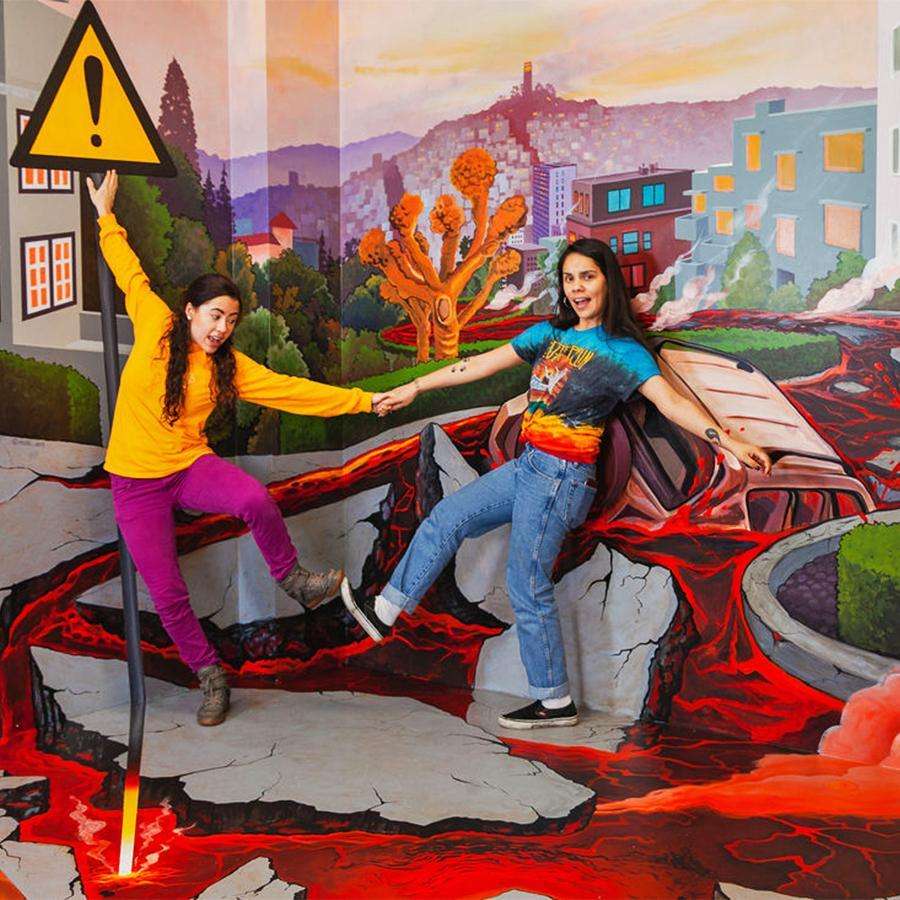 San Francisco is home to trendy bars, eateries, and buzzing nightlife. If you are traveling or living in San Francisco with kids you may be wondering what the most fun places in SF are. A night in with the kids is always fun, but plenty of parents know that kids can and will get a little stir-crazy. No fear! These kid-friendly fun spots are just what they need and will keep them busy for hours!
Sea Lion Center

The Sea Lion Center is one of San Fransisco's most popular tourist attractions, but it can also be fun for your kids! The Sea Lion Center overlooks the K-Dock where sea lions can be found hanging out or sunbathing. The Center usually offers educational awareness about sea lions and provides kids with fun facts. Pier-39 is also a spot where you can see the sea lions and the surrounding area features benches, which makes it a nice spot to take a picnic. Viewing the sea lions on the docks is free to the public. The Sea Lion Center, on the other hand, is part of the aquarium. So, you will have to purchase aquarium tickets. However, if it is raining, this will provide you with a better experience and will be more educational than viewing the sea lions yourself.
Museum of 3D Illusions

This interactive museum has gained popularity among locals and tourists alike for their unique and eye-catching exhibits, making it one of the most fun places in SF. The museum is filled with 40 exhibits that you are encouraged to jump into to get the full experience. Kids will enjoy how interactive the museum is and the different scenes that are interpreted, some including Bay Area scenes. The Museum of 3D Illusions gives you a unique experience to immerse yourself in the art. Hop on a surfboard and catch a wave! Fly on a magic carpet over the Golden Gate Bridge! The whole family will be entertained. The Museum of 3D Illusions even caters to school groups and private events.
The Museum of 3D Illusions is open Monday through Friday 10 am – 10 pm, Saturday 10 am – 11 pm and Sunday 10 am – 10 pm. It is located at 55-61 Jefferson St, San Francisco, CA 94133.