We do not follow the standard passive observer model of most museums and make our visitors lose track of time while enjoying our realistic 3D optical exhibits.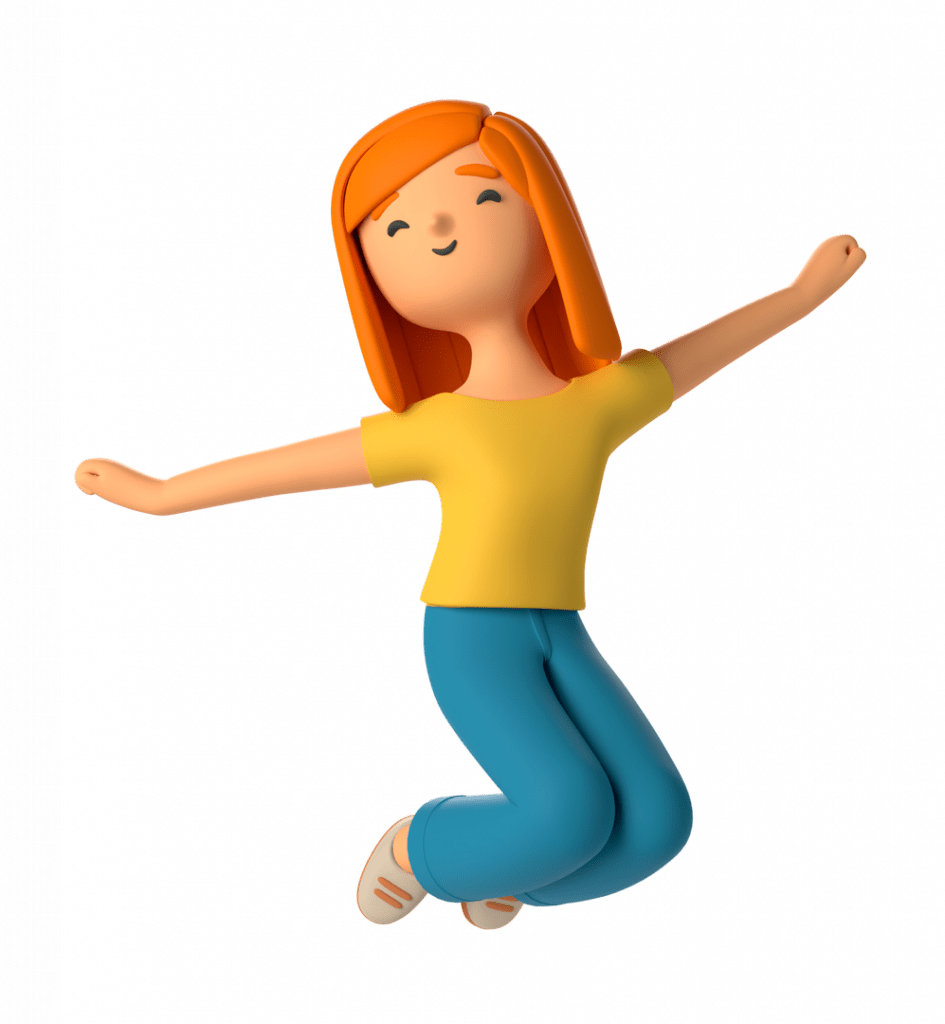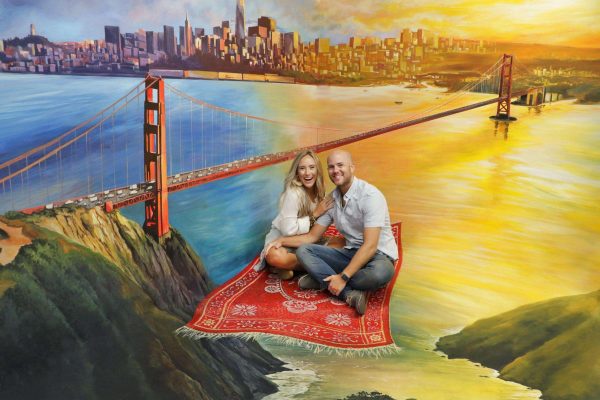 Museum of 3D Illusions was designed with our guests in mind.
The Museum of 3D Illusions was founded as a place where visitors could let their imaginations run wild! We wanted to offer everyone the chance to interact with optical illusions and be able to do more than imagine their dreams, but to experience them. The Museum of 3D Illusions is a great place for friends and family, young and old, visitors to the Museum of Illusions can express themselves in our one of a kind interactive art exhibits that make for a photo opportunity unlike any other.
You have the chance to become a professional surfer, survive a lava eruption through the hilly streets of the bay area, skydive from great heights, to hang from the side of one of this city's colossal skyscrapers, and so much more. No matter the setting, you are in for an incredible experience sure to play with your perception and make you the star of every photo you take!
Our goal is to create a unique Museum to capture the hearts, minds, and spirit of every city we open in. This new San Francisco museum is one of a kind, reflecting the magic San Francisco has to offer. We are so happy that we can share our 40+ 3D illusions with the people of this great city, and know that our visitors are going to love taking photos and making memories using our interactive exhibits.
With our interactive 3D painting exhibits, the Museum of 3D Illusions is the place where guests can let their imaginations run wild and experience a photo-op unlike any other!
We were founded as a place to let the mind soar through a world of optical illusions! Imagination is encouraged as you become one with the art, challenging the eye as you interact with our creative exhibits!
A place of wonder and expression, at the Museum of 3D Illusions along with your friends or family, you will be immersed in a creative interactive space of expression and whimsy.
When imagination and expression come together, fun is born! That is why we love providing our visitors with a fun filled unique photo opportunity and art experience they are sure to never forget!