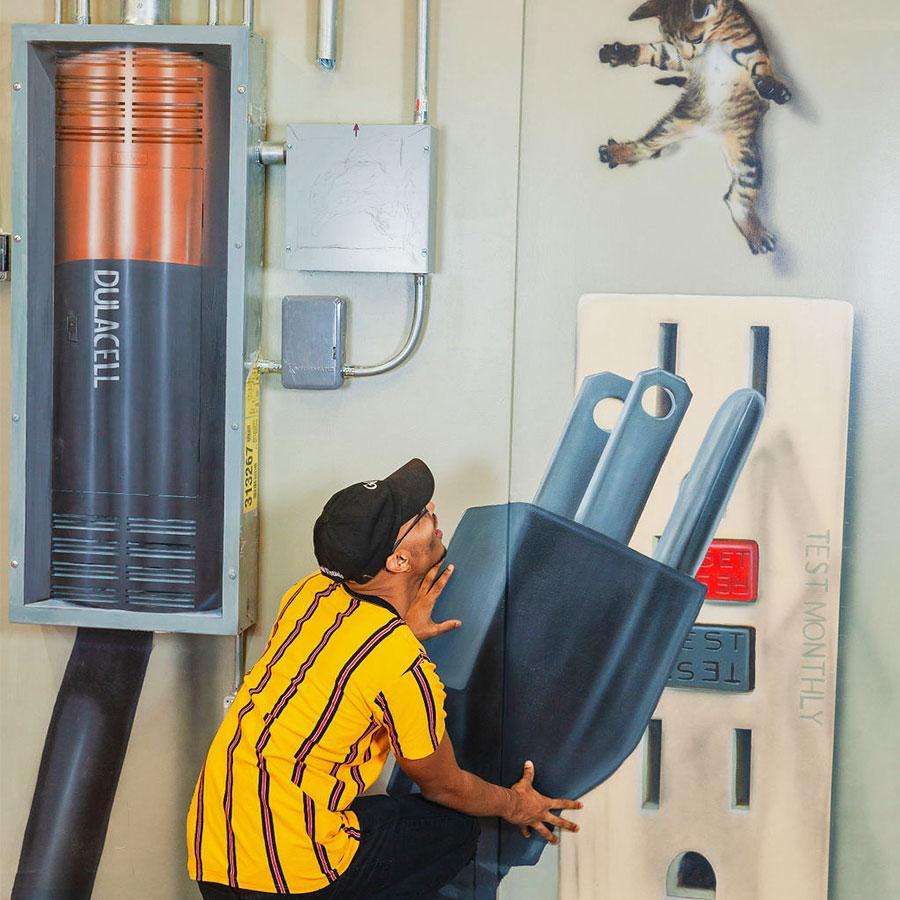 Looking for fun places in SF to check out on your next trip? There are many great options that go beyond your typical tourist attractions. Be sure to bring your camera so you can take some pictures to remember the city by – and get a massive number of Instagram likes. This city is incredibly photogenic and is always exciting, so here are some of the most unique, Instagrammable experiences in San Francisco to check out right now.
Museum of 3D Illusions
There are so many museums in San Francisco to explore, but this isn't your typical attraction. The Museum of 3D Illusions is full of beautifully designed, multi-dimensional works of art that you can step right into and become a part of. Photos are highly encouraged, so don't be afraid to mug up a storm with your friends and family.
Billy Goat Hill
This small park is one of the best places to take in views of the city. It's just a short walk up from the J train, and you'll get a very unique vantage point once you reach the top. There's even a delightful swing that's perfect for pictures.
Pier 39
While it may be touristy, you'll never run out of things to do at Pier 39, so it's definitely worth a visit. Snap a picture with the seals on the deck, and then just spend your time wandering through the unique selection of dining and entertainment options.
Balmy Alley
Just one neighborhood over in the Mission District, you'll find a lively collection of street art that's not to be missed on your visit. Balmy Alley is a collection of murals by local artists that is constantly changing, so even if you have been before, it's worth visiting again.
These are just a few of the many incredible and unique photogenic attractions to check out while you are in San Francisco. This beautiful city will bring you so many amazing memories, and you'll find yourself wanting to come back soon enough. If you're looking for more to do in San Francisco, pick a neighborhood and give yourself some time to explore – you might be surprised by the hidden gems you find.