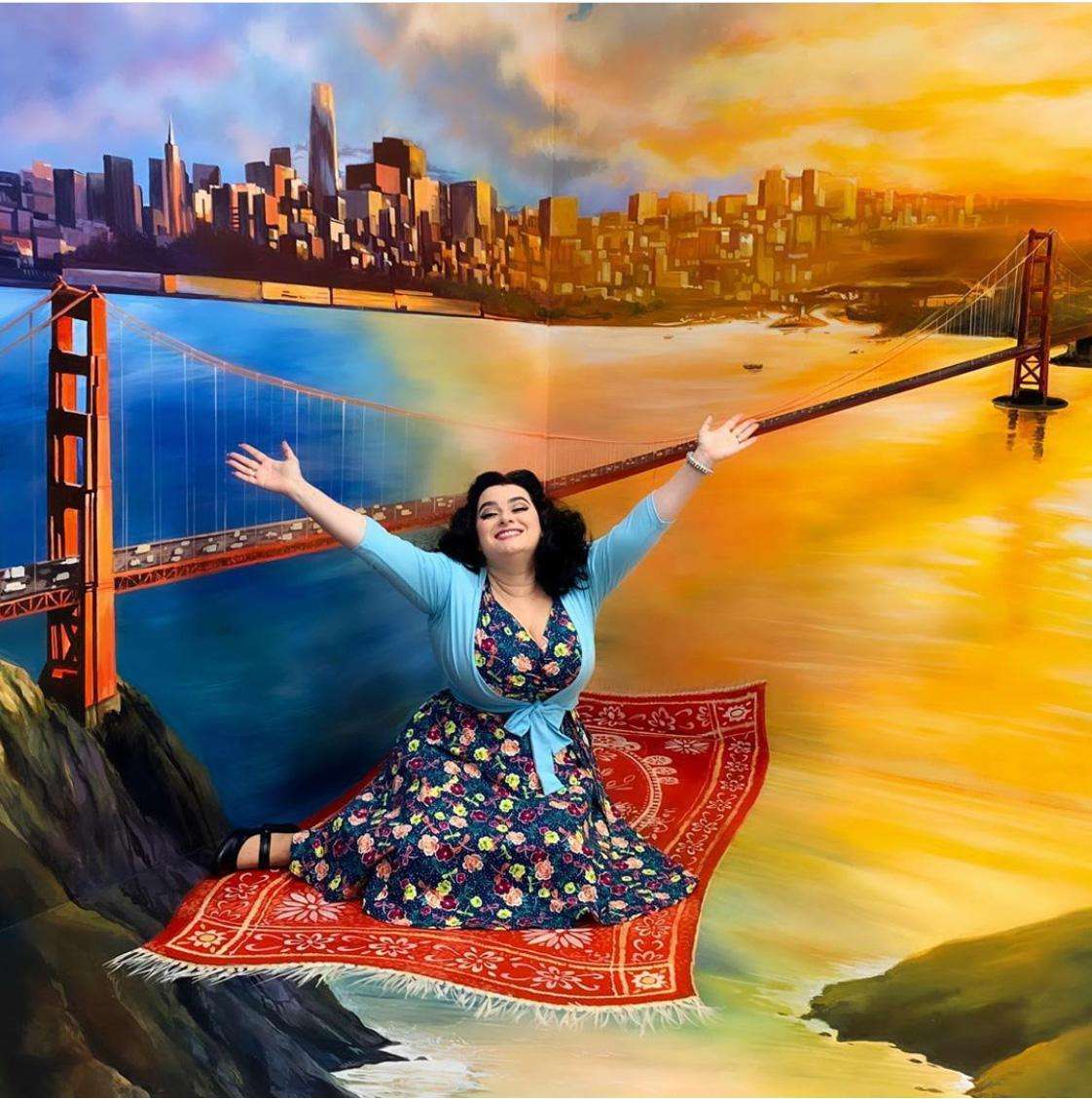 San Francisco is one of the top tourist destinations in California. From local spots to tourist favorites, there is a lot of places to see and experience. Of course, as a tourist there are some must see spots you can't miss on your visit to San Francisco. We have broken down some tourist favorite spots.
Golden Gate Bridge
The Golden Gate Bridge is a San Francisco staple and must see. It is the most photographed site in the city. Night or day, it is a beautiful sight to behold. You can drive to the bridge or take a walk. The end destination should be Marin County or Golden Gate National Recreation Area. You will see unforgettable sights and capture priceless photos.
Fisherman's Wharf
This is one of the most popular tourist spots because of the shops, restaurants, and fun activities. You can explore the sights and sounds, enjoy the view of the ocean, or take a cruise. If you are looking for something more interactive and fun, you can check out the Museum of 3D Illusions! Located on Fisherman's Wharf, you can capture the most Instagramable photos with friends and family. Don't miss out on iconic photos from Museum of 3D Illusions on Fisherman's Wharf.
Alcatraz Island
Known as America's most famous prison, Alcatraz is historic for holding some pf the most well-known criminals. This island is accessible by ferry and there are site tours offering a glimpse of the prison. You can see the cells that house inmates like Al Capone. The island also offers incredible views of the city and sea.
Chinatown
San Francisco is home to the largest Chinatown outside of Asia and the oldest in North America. It has temples, theaters, workshops, teahouses, restaurants, antique stores, and other small businesses. It hosts elaborate events during Chinese holidays. If you to experience authentic Chinese culture, eat delicious Chinese food, or shop in cute shops – Chinatown is the place to go.