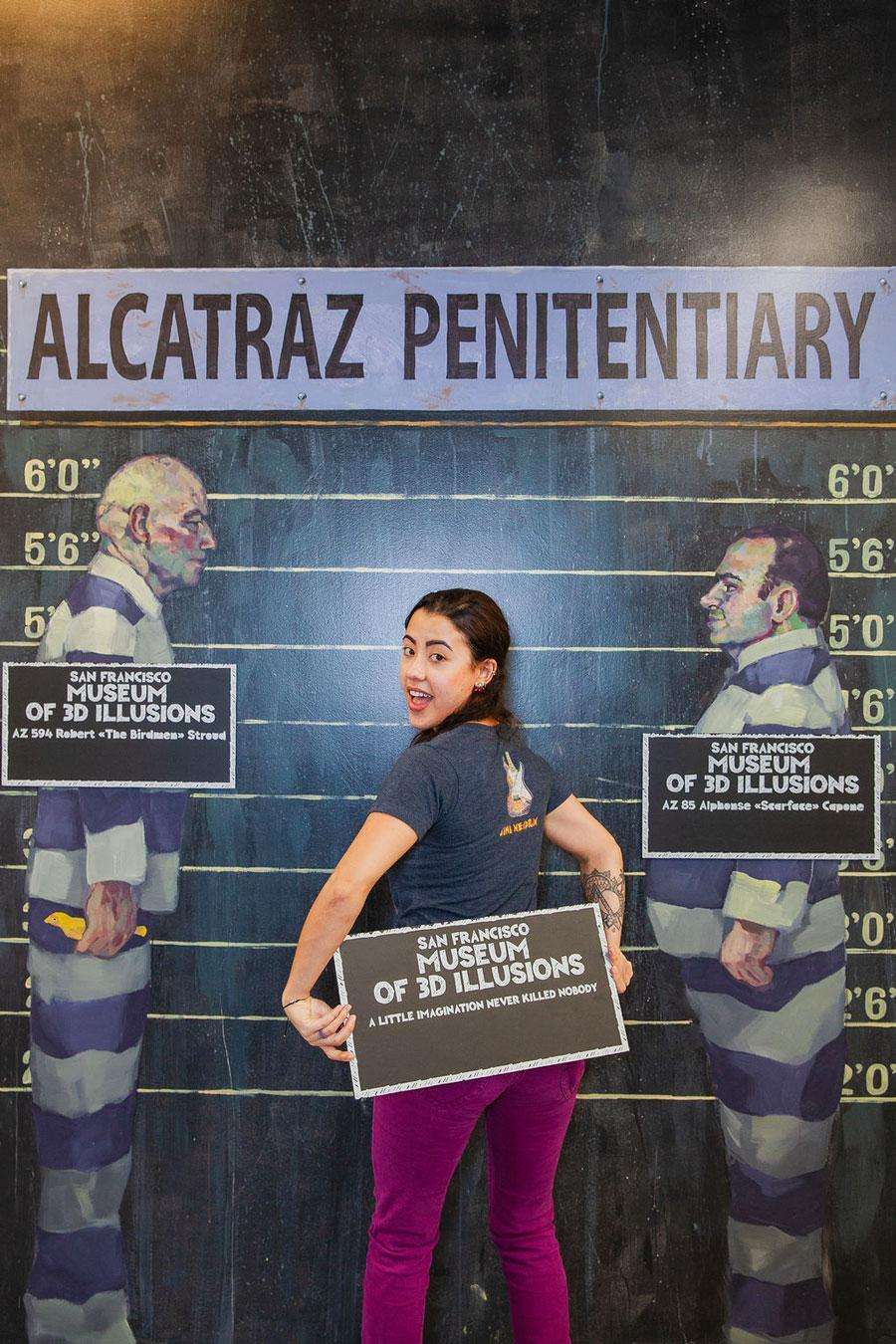 Trying to pick a place to visit for your next vacation?
Put San Francisco at the top of your list. If you've never been, this charming city by the bay is sure to blow you away. Here are some of the top reasons why San Francisco should be your go-to vacation destination for the upcoming summer and fall.
It's got a unique character all its own
San Francisco is completely different from other cities throughout the US, which is part of what makes it so appealing to many people. Whether it's the kitschy charm of Fisherman's Wharf, the bohemian hippie neighborhood of Haight-Ashbury, or the elegance of Hayes Valley, you'll feel totally immersed in a city that's like none other.

There's plenty for the entire family to do

Within the city, there are plenty of amazing attractions for the entire family to enjoy. Check out one of the many museums in SF, like the Museum of Illusions in Fisherman's Wharf, or head to the Embarcadero and check out the local markets. You can even take the Muni train all the way to the beach and enjoy the sunset together.
The weather is pleasant
Although, it's not as warm as Southern California, the Bay Area still has pleasant weather that's a nice break from the cold of the east coast or other places throughout the US. It's very temperate from the fall through the spring – in fact, the warmest time of the year here is in October. Somewhat confusingly, it's quite cool during the summer, so if you live in a hot place that you'd like a break from, San Francisco can help you relax.

The food scene is to die for
If you're a foodie, then San Francisco will blow you away with the incredible selection of cuisines. Whether it's unique street food or classy sit-down restaurants, your taste buds are sure to be very happy. There's also an incredible selection of cocktail bars and coffee shops for you to fully indulge in luxurious beverages.
San Francisco is one of the top vacation destinations in the US, and for good reason. Now is the perfect time to book your trip to this amazing city.