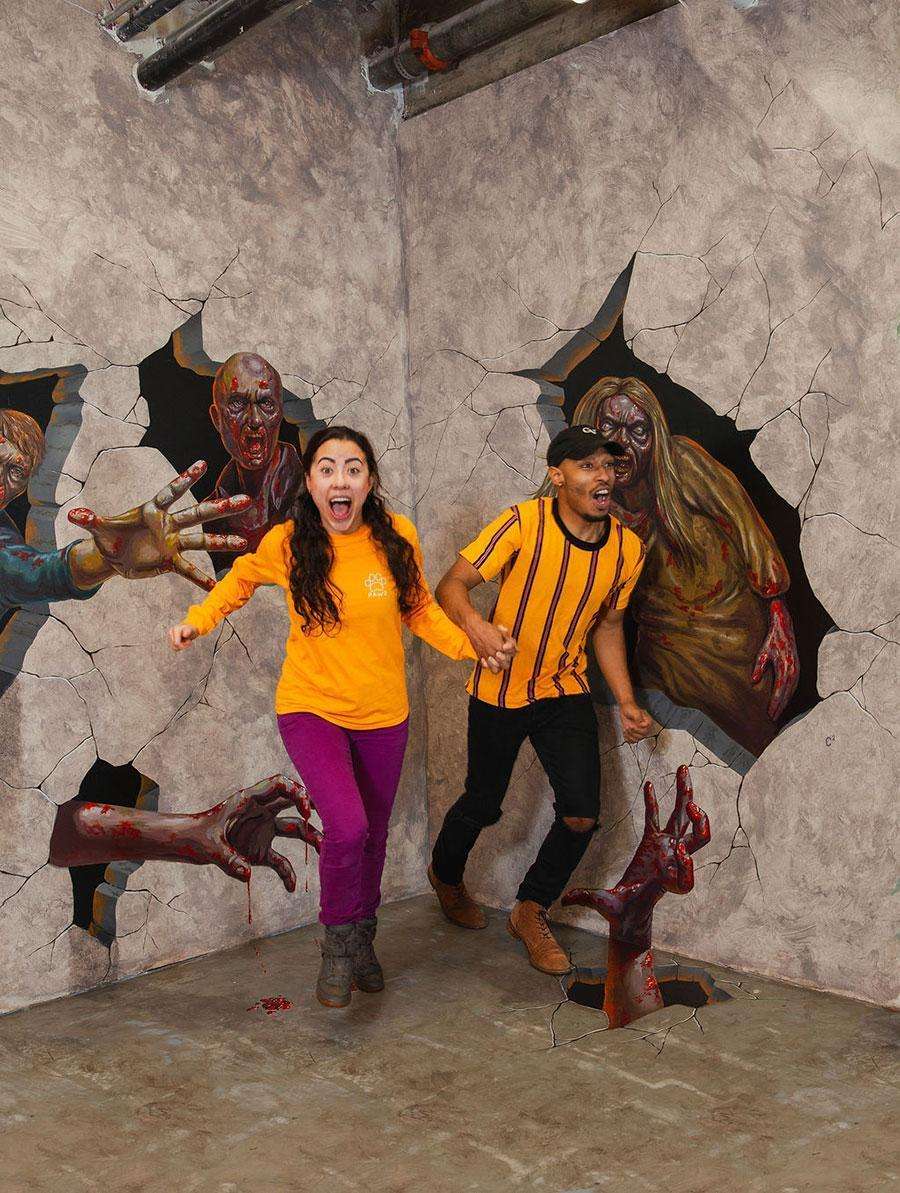 San Francisco is such a vibrant city, full of museums, great food and drinks, and unique sights. Because of this, it attracts thousands of visitors every year. When you're planning your vacation to San Francisco, it's important to think about how you're going to get around. The downtown areas of San Francisco are very dense, so traveling by car may end up being more of a hassle than a help. Here's how to get to and from all of your favorite attractions in SF.
Trains

If you're staying outside of the city in a nearby suburb, or across the bay in Oakland or Berkeley, you can get into the city very quickly by taking BART. This is a heavy rail train that connects the entire Bay Area together. Within the city of San Francisco, Muni trains and buses are a great way to get to plenty of exciting attractions. Muni trains are essentially modern day streetcars and service many popular neighborhoods.
Buses and streetcars

There are some neighborhoods that are not serviced by train, so you may need to take a bus. Google Maps is actually very helpful when planning your trip, as it will tell you not only what line you need to take, but when the bus is coming and where to get on and off. Muni is an extremely affordable way to get around the city. While old-school cable cars are a big attraction and can get you from place to place, you'll have to wait in a long line to take one, so it's not the most efficient option.
Rideshare and bikes

If you want a little more convenience while visiting the city, ride share services like Uber and Lyft are very fast and available everywhere. If you like spending time outside and don't mind braving the sometimes-crazy traffic, you can also consider renting a bike or electric scooter – just be sure to wear a helmet. If you're not going very far, walking is also a great way to see the city, but be prepared for some steep hills.
These are some of the best ways to get around to see the museums in SF and other attractions there. With a little bit of practice, you will find that San Francisco is very easy to get around.